11 May 2017
🔨⚙️🔧
I rely on a lot of tools to get by. Here are some of the ones I stand by.
Statistical modeling
Stan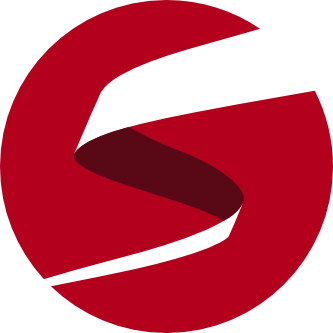 I'm biased towards Stan, but for good reason. Here are a few that come to mind:
It's currently in active development.
Stan is its own language with its own grammar and it makes sense, thanks to Bob Carpenter.
There are models that I am interested that can't be expressed in other high-level languages (including PyMC3 and TensorFlow).
Communication of statistical models is unambiguous. You can contrast that with BUGS / JAGS where it's unclear what are data and what are parameters.
Debugging is pretty straightforward.
It's fast when you need it to be.
Don't get me wrong: Stan isn't perfect. There's still a lot of room for improvement, but it's the best tool for statistical models that matter at the moment.
Honorable mention
PyMC3. If you're completely pythonic, this is probably the tool for you.
Software
Text / Code editor

I've been using Emacs since 1996. I can't shake it. I've tried moving to other text editors and IDEs. I always come back.
continue / comment